LUIS ROSENBERG on:
– Facebook: www.facebook.com/rosenbergluis
– SoundCloud: @luisrosenberg
HOW I MET THE BASS on:
– Facebook: www.facebook.com/howimetthebass
– Twitter: www.twitter.com/howimetthebass
– Mixcloud: www.mixcloud.com/HowIMetTheBass
3 QUESTIONS to LUIS ROSENBERG:
Q: Talking about your mix, your roots: how did these tracks have an impact on your later doings?
A: My father grew up in the 1960s and collected a lot of vinyls from this time. When I was young, he was often playing albums from Bob Dylan, Petty Smith, Frank Zappa, J.J. Cale etc. and translated the lyrics for me. I had to include at least one track of those artists because thats really where it all began. Following the tradition of my father I started to collect vinyls myself. In the beginning random things that had a nice cover and were pressed on vinyl and later on more hip hop and electronic stuff. I'm still listening to music from the 60s and 70s though and I guess this has some sort of an impact on my style.
Q: Compared to the music you're now playing: would you still include one of these tracks in your current sets?
A: The majority not, but some of them. When I prepared the set I found loads of cool tracks I have not listend to in ages. I'll definitely try to include them more often in future sets.
Q: Which exciting Luis Rosenberg projects are coming this year?
A: I'm taking it a bit slower at the moment because I'm focusing on non-music related projects. However I am going to play at a couple of festivals and I'm especially looking forward to playing in Thailand for the first time later this year.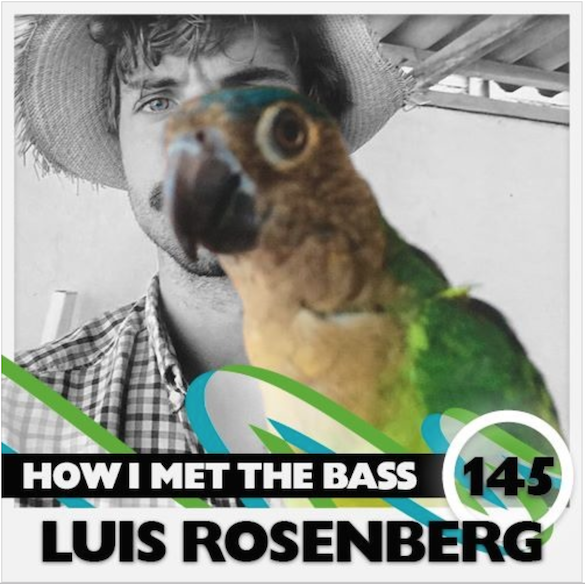 real racing 3 hack
the simpsons tapped out hack
idle miner tycoon hack
cooking fever hack
forge of empires hack
my cafe recipes hack
fun run 3 hack
smashing four hack
era of celestials hack
choices hack
episode hackk