Swiss connaisseur John Parsley shares some of his delicious recipes with us with his new "Panipuri EP". As John puts it himself, these tracks mark the beginning of a new era for him, having "still playful, but a bit more tidy production with a bigger focus on sound design than ever before. It's the new sound for the alternative dancefloor, dreamy, cheerful, full of groove – more than just BumzBumzBumz". And well… we concur!
Download & Stream: https://fanlink.to/ft054_johnparsley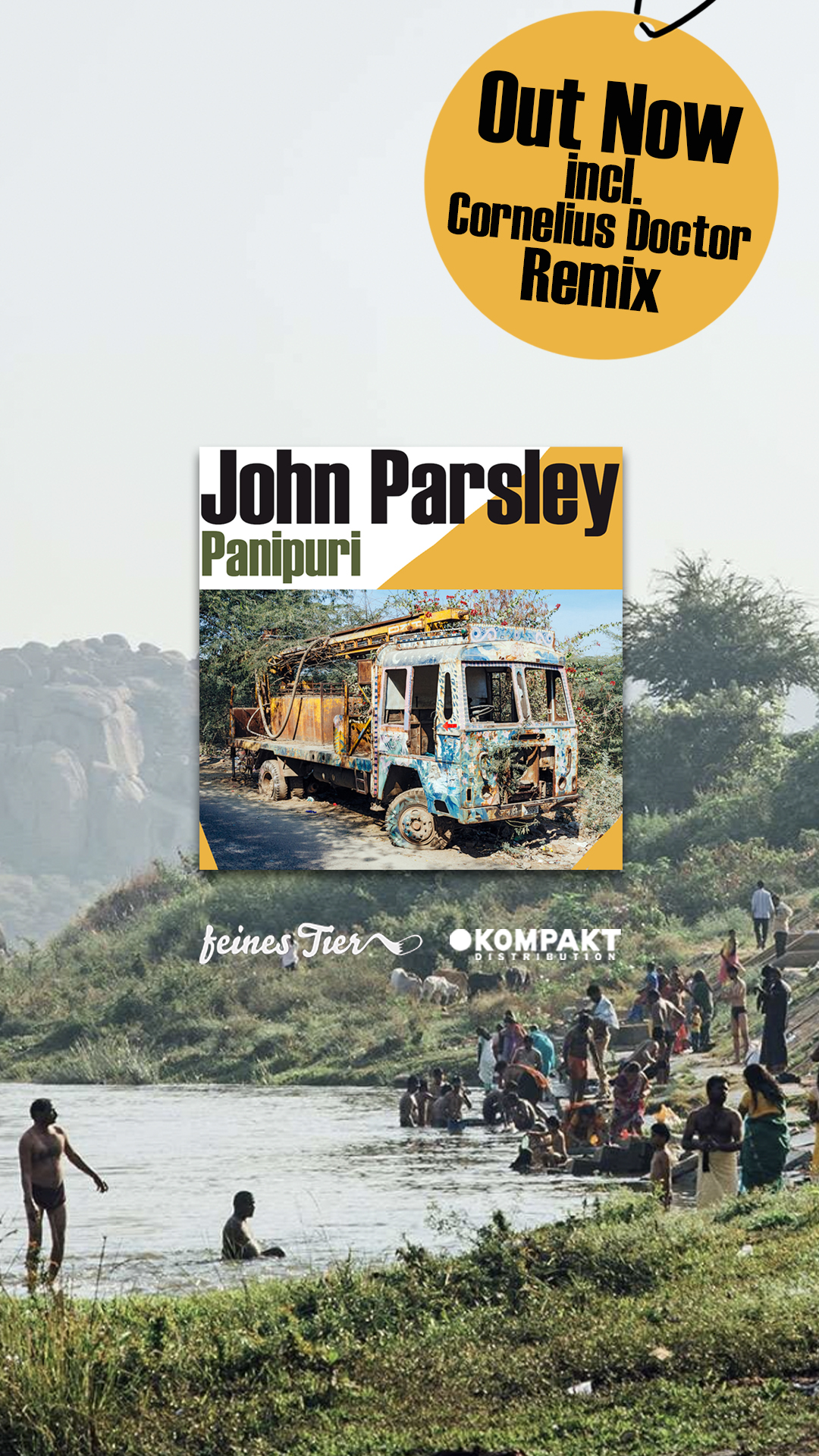 Look no further than the opener "Tejido" with its trippy layerings of percussions, synths and vocals thrown into cubby echo chambers. "Der Zweite Tag" picks up the pace and delivers a slightly more streamlined version of this intriguing mixture. The title track reduces the tempo again and sends us sliding down the rabbit hole in slow motion letting bubbling synth apps swirl around our heads, which makes us wonder if there might be some special psychedelic ingredients in John's very own Panipuri recipe. "Cafesito" is a collaboration with producer Eli LiNE and weaves off into breakbeat territories but sonically connects to the rest of the EP with its seductive synth and vocal snippets. Closing off the EP is a remix by Cornelius Doctor, who elegantly turns "Cafesito" into a subtle beast for the peakier times of the night.