In der Bronx geboren, seit Jahren in Berlin ansässig, ist Jake the Rapper ein Meister seiner Klasse! Jahrzehntelange musikalische Hingabe, einmalige Persönlichkeit und ein geschmeidiger Stil gipfeln in einer äusserst seltenen Künstlererscheinung. Als Resident Artist in der berühmt berüchtigten Bar25, dem heutigen Kater Blau in Berlin, machte er sich einen Namen als respektierter DJ, der schon mit Künstlern wie Terranova, H.O.S.H., Oliver Koletzki, Andhim oder Sascha Braemer zusammengearbeitet hat. Seine letzte EP heißt Time To Waste und ist mit Remixen von dOP, Iorie und Signal FLow & Pattern Drama auf Happy Camper Records erschienen.
Jakes Performance schlägt eine Brücke zwischen alter und neuer House & Techno Schule, die einen Spannungsbogen erzeut und einzelne Höhepunkte zelebriert. Dabei bleibt er inmitten totaler Ausgelassenheit vollkommen ruhig – meistens mit einem breiten Grinsen im Gesicht.
Prepare to fall in love!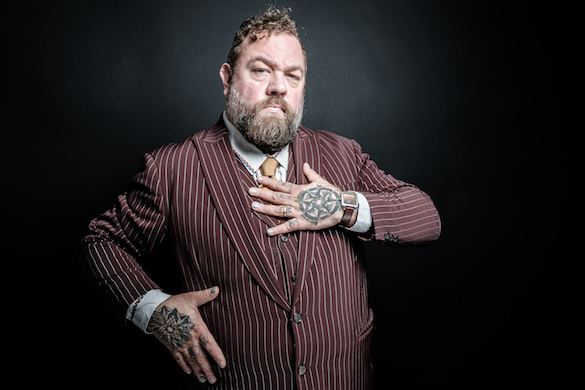 Pic by Fabian Niehaus