Daniel Nitsch begann bereits Mitte der 90er Jahre große Crossover-, Hip Hop- oder Big Beat-Veranstaltungen zu organisieren. Als scheuklappenfreier Mensch kam er dann recht schnell mit elektronischen Sounds in Berührung.
Anfang der 2000er-Jahre veröffentlichte er mit einem Freund einige vielbeachtete EPs und Remixe als Nitsch & Gleinser auf Labels wie Lasergun, Pocketgame, Voltage Musique und vielen mehr. Er ist zudem einer der Mitbegründer von Voltage Musique, unter dessen Dach er unzählige Dj-sets and Liveshows spielte. Seit 2007 arbeitet er zusammen mit Andreas Henneberg am international renommierten Projekt The Glitz, wobei sowohl der persönliche als auch der musikalische Hintergrund der beiden aus völlig verschiedenen Himmelsrichtungen stammt, was sicherlich auch ein Geheimnis ihrer erfolgreichen Zusammenarbeit darstellt.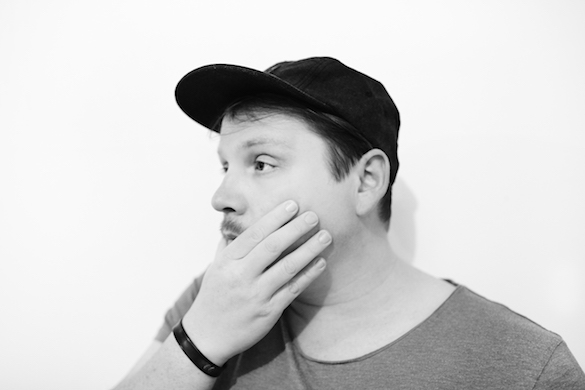 In den letzten Jahren veröfffentlichte Daniel Nitsch viele Solo-Singles und auch offizielle Remixe für z.B. Samuel L. Sessions, Gary Beck, Hector Morales, Douglas Greed oder Kotelett & Zadak. Seine DJ-Sets zeichnen sich durch Daniels langjährige Erfahrung aus – seine spezielle Diversität und Momente, um die Seele baumeln zu lassen wie auch tiefgründige Grooves: Muss jede(r) live erlebt und gefühlt haben!
Booking-Anfragen an: