Jake The Rapper: Ab sofort bei Feines Tier im Booking
12 Okt, 2017
Wir freuen uns sehr über das neueste Pferd im Stall! Die Rede ist von niemand geringerem als Jake The Rapper. Geboren in der Bronx und nunmehr seit mehr 10 Jahren in Berlin ansässig, ist Jake ein Meister seines Fachs. Als Resident in der Bar25 prägte er schon vor 10 Jahren den musikalischen Stil am Spreeufer. 25 Hymnen aus den guten alten Barzeiten, von Jake mit kurzen Kommentaren versehen, findet ihr übrigens hier.
Seine ausführliche Biographie lest ihr am besten auf seiner Künstlerseite nach.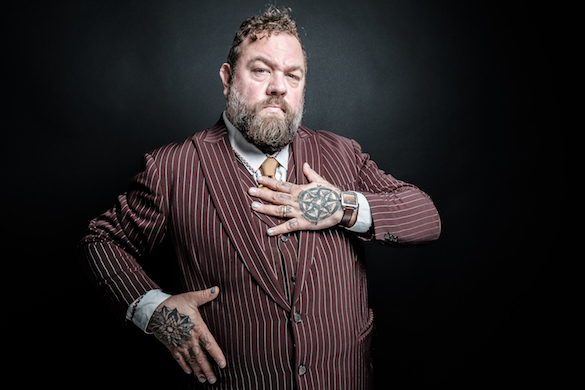 Foto von Fabian Niehaus
Wer ihn auf seine Party buchen möchte, wendet sich ab sofort vertrauensvoll an uns.
Booking Anfragen:


P.S. Hier noch ein feines Erinnerungsfoto von unserem Abend mit Jake im Schrebergarten Köln vor ungefähr einer halben Dekade. Remembering the good old days.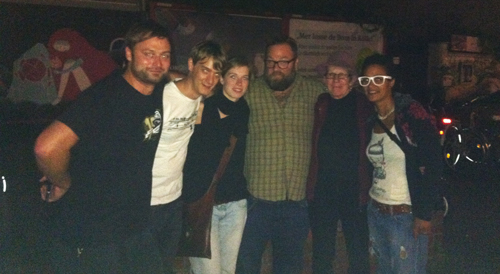 About the author